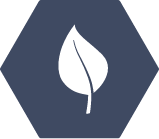 ABOUT SEED 
Small business Education and Entrepreneurial Development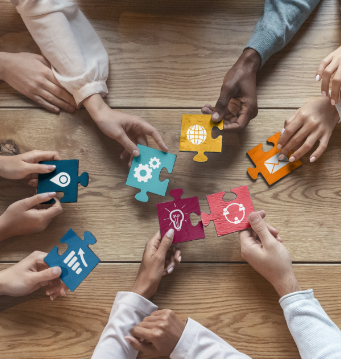 Our mission is to accelerate the conversion of scientific discoveries into healthcare solutions. SEED envisions a world where scientists are empowered to improve the lives of patients and their families.
Our core business objectives are to:
Identify and scale approaches that enable investigators to convert scientific discoveries into impactful healthcare solutions
Coordinate early-stage product development activities across the NIH
Inspire and support a diverse entrepreneurial workforce
Demonstrate NIH's role in improving  patient care and driving economic growth
Developing products across the biomedical spectrum requires NIH to collaborate with universities and research institutions, small businesses, trade associations and societies, angel investors, venture capitalists, and strategic partners. From its position within the NIH Office of Extramural Research, SEED leads trans-NIH initiatives that develop these relationships and build opportunities for NIH-funded innovators to further their product development efforts.