Ready to apply to an SBIR or STTR funding opportunity? Find guidance, resources for first-time applicants, and all the necessary forms in one convenient location. 
Once you've identified an opportunity of interest, you can access the application forms and begin preparing your application using ASSIST -  NIH's online application preparation and submission system. eRA Commons credentials are required to use ASSIST. 
ASSIST is our recommended submission system and is used by most HHS small business applicants (~75%). We also accept applications submitted using Grants.gov Workspace or a system-to-system solution (see Submission Options). Application forms are only accessible through an online submission system (i.e., no option to download the forms, prepare them offline and send them to NIH).
Prepare your application using the following guidance
Funding opportunity instructions

Section IV. Application and Submission Information contains opportunity-specific guidance not contained in the application guide
Funding opportunity instructions win over application guide instructions

Related notices in the NIH Guide for Grants & Contracts

Notice instructions win over instructions in both the application guide and funding opportunity 
Contact
The Agency Contact section of each funding opportunity includes support desk, scientific, grants management, and peer review contacts. 
Resources
Applicant Assistance Programs
Are you a first-time applicant? Learn about the Applicant Assistance Program, a 10-week coaching and customized program designed to help first-time applicants. The program is free to participants.  
The National Institute on Minority Health and Health Disparities has a free Health Disparities Pre Application (HDPreApp) Program that aims to improve an application's scientific merit and commercialization plan.
Sample Applications
Aging (NIA) Sample Applications
Allergy and Infectious Diseases (NIAID) Sample Applications
---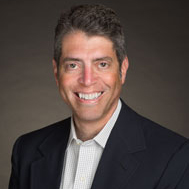 Financial support from the NIH as part of their SBIR program was very much a critical component to the early start of this company [and] it continues to be a component of our success.

 
Jay L Rothstein
---
---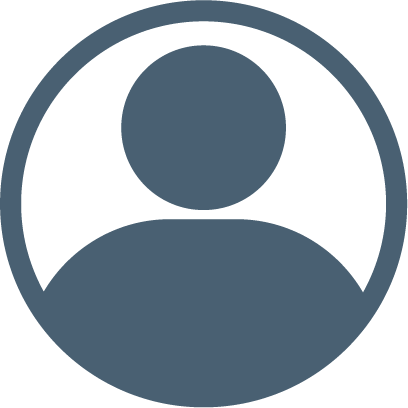 The NIH SBIR program has been invaluable. There'd be no other way that this would have been an option to provide to the autism community.
Ronald Oberleitner
---
---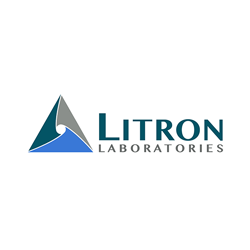 Litron Laboratories' rate of innovation would not be possible without the benefit of SBIR funding.
Stephen D. Dertinger
---
---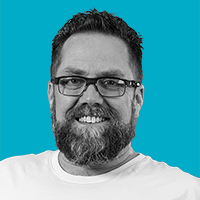 The SBIR program is significantly important for disseminating, not just information, but actual interventions, especially for underrepresented populations.
Adam John Wendt
---
---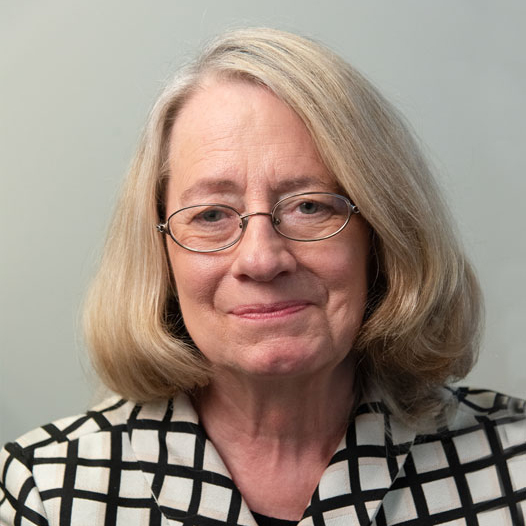 [NIH small business funding] gave us the preliminary data that allowed us to approach investors and Big Pharma to fund the amount needed to move into phase two and phase three.
Suzanne Ildstad
---
---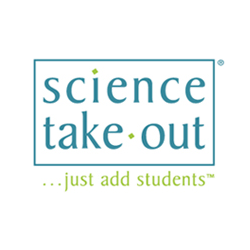 The grant gave us the funding to hire curriculum writers, to pay teachers to do pilot testing of the kits, and to go to science education conferences and present the kits; it gave us money to pay stipends for teachers who wanted to hold their own workshops, and money to provide the kits for the workshop. It really allowed the company to grow much more dramatically.
Dina Markowitz
---
---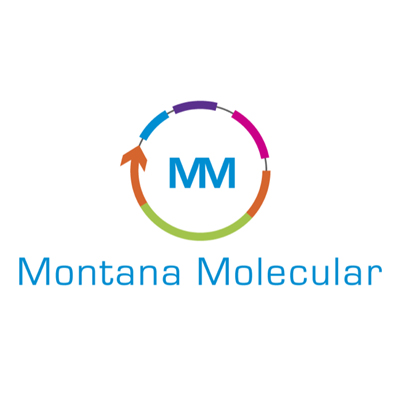 [SBIR] funding was absolutely critical to getting us off the ground.
Anne Marie Quinn
---
---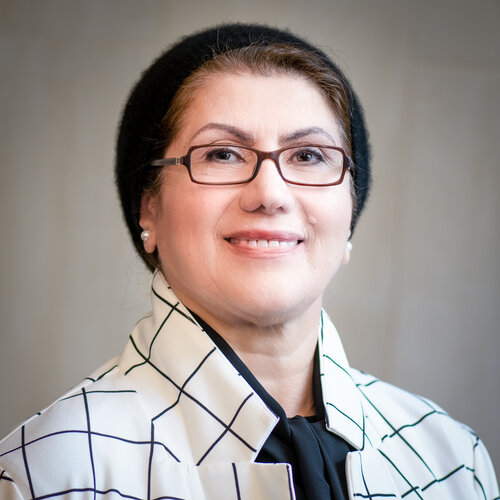 Our very first funding came from the NIH. The origins of our success came from an NIH-funded project, and since then, we have been able to build on and expand our knowledge and tackle other pollutants.
Fatemeh Shirazi
---
---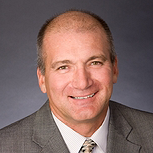 We're staunch supporters of this program. If anyone asks me about the NIH Small Business program, I give them nothing but encouragement to apply.
Vaughn Ostland
---
---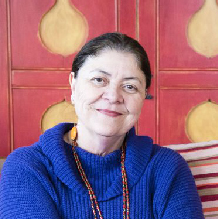 In terms of venture capitalists for minority businesses, it is a really unfair playing field. So, the fact that SBIR funds minority businesses like ours is huge because otherwise, we would not get any investments.
Ana Consuelo Matiella
ACMA Social Marketing
---
---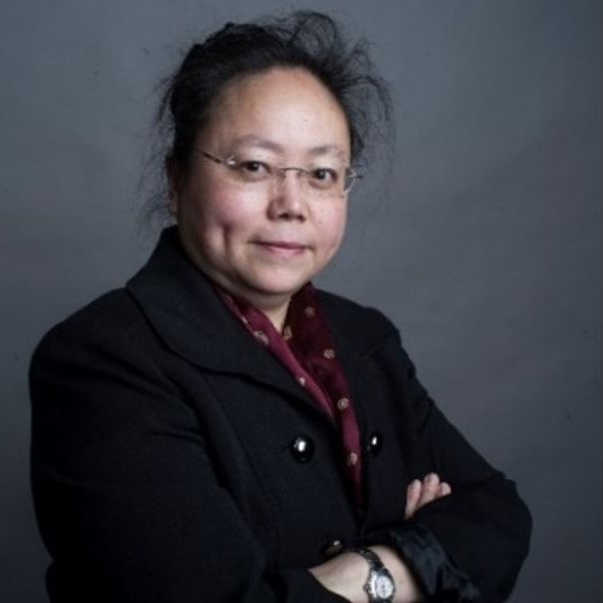 This funding allowed me to achieve a scientific breakthrough and now I can talk about early detection, and I can talk about cancer, fibrosis, and changing the industry.
Jenny J. Yang
InLighta Biosciences
---