Please use the following if you want additional information or want to report wrongdoing:
HHS OIG Website
HHS OIG Hotline Operations
Combating Fraud
What types of fraud are found in the SBIR/STTR Programs?
During Application Process:

Submitting a plagiarized proposal
Providing false information regarding the company, the Principal Investigator or work to be performed
Seeking funding for the work that has already been completed

During Award:

Using award funds for personal use or for any use other than the proposed activities
Submitting plagiarized reports or reports falsely claiming work has been completed
Claiming results for an award that were funded by a different source
Knowing the Rules
Which SBIR rules should you be particularly familiar with?
Duplicate or overlapping proposals may not be submitted to multiple agencies without full disclosure to all agencies.
The company must meet SBA's requirements for a small business, including being majority American owned and have 500 employees or fewer.
For SBIR: The Principal Investigator's primary employment must be with the company during the grant period and he or she may not be employed full time elsewhere.
For SBIR: For Phase I, a minimum of two thirds of the research effort must be performed by the grantee company; for Phase II, a minimum of one-half of the research effort must be performed by the grantee company. Work performed by a university research lab is NOT work completed by the grantee company.
University employees participating on an SBIR award should disclose their involvement to the university as well as their use of university facilities.
R&D must be performed in the United States.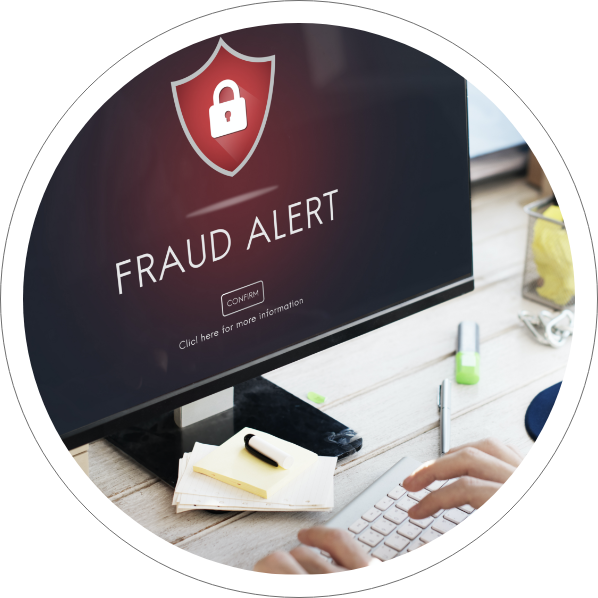 Consequences
What happens if you break the rules?
If you commit fraud or other wrongdoing in applying for or carrying out an SBIR/STTR award, HHS will investigate.
HHS refers violations of civil or criminal law to the Department of Justice (DOJ). If DOJ prosecutes you for fraud or false statements, you may be sentenced to prison and required to pay full restitution.
If DOJ pursues a civil action under the False Claims Act, you may have to pay treble (triple) damages and $11,000 for each false claim.
HHS may terminate your awards and debar you from receiving grants or contracts from any federal agency.