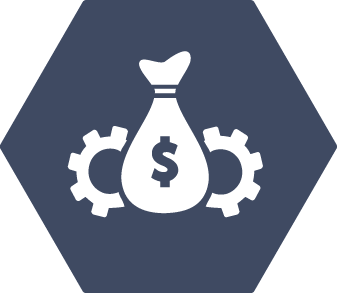 SMALL BUSINESS FUNDING
24 NIH Institutes and Centers along with CDC, FDA, and ACL
fund scientists & entrepreneurs working to bring their
discoveries to patients.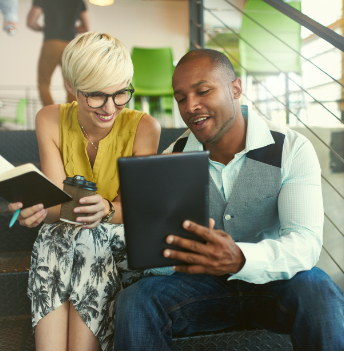 For a small business with a brilliant new idea in the life sciences, a funding infusion can do wonders to help translate that concept into reality. Did you know that the NIH small business programs are the largest source of early-stage capital for the life sciences in the U.S.? These programs set aside over $1.3 billion in non-dilutive funds every year -- specifically to support small business research and development. 
The road to bringing your discovery to patients begins here.