SUPPORT FOR PARTNERING &
INVESTMENT OPPORTUNITIES
Connect with investors and corporate partners.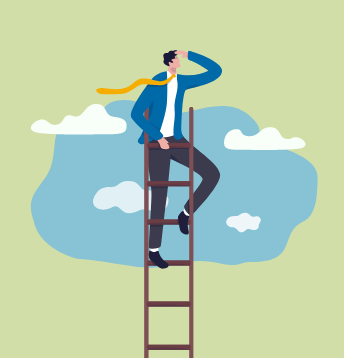 To help you succeed in getting your product to market, NIH helps our small business awardees connect to investors and corporate partners. We offer two opportunities per year for you to request registration support for one "showcase" event with one of several organizations. Your company, stage of development, and fundraising or partnering goals will be evaluated for "fit" with upcoming events, and you may be offered an NIH-paid registration.  All companies in this program are offered assistance to prepare for these events, either individually or in cohorts.  Answer the question below and then fill out the form to be considered for free pitch coaching to prepare for investing and partnering events.