SEARCH TECHNOLOGIES FROM
ACADEMIC CENTERS AND HUBS
Select institution, technology type, disease area, and more.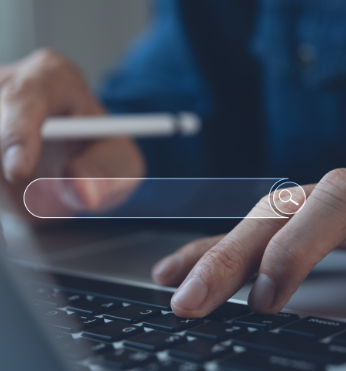 Since 2013, the Proof of Concept Network has funded more than 350 projects which have received more than $1 billion in private follow-on financing to continue their development. Explore the technologies the Network has funded below.