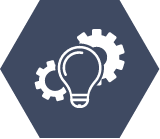 PROGRAMS FOR ACADEMICS
NIH Programs and resources to support academics interested in
translating their discoveries into healthcare products.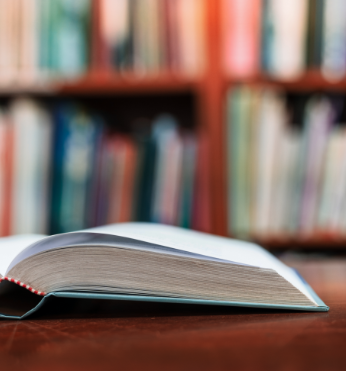 Did you know that NIH has several programs to support academic innovators interested in healthcare product development with entrepreneurship training and proof of concept funding? Learn about a few of these programs here including a network of hubs and centers across the country.
Explore Programs for Academics