Commercialization Readiness Pilot (CRP) Program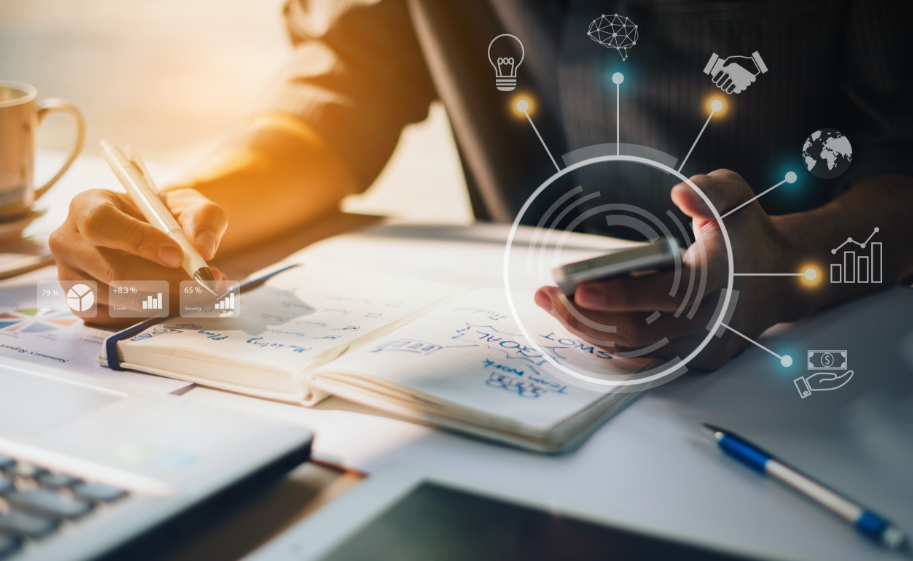 SBIR or STTR-supported projects may benefit from funding and support above and beyond the Phase II or Phase IIB awards. The Commercialization Readiness Pilot Program (CRP) provides additional technical assistance and late-stage research and development support not typically covered within small business awards to help products get to market.
Eligibility
Small businesses with an active NIH SBIR or STTR Phase II or Phase IIB contract or grant award from one of the participating NIH Institutes or Centers within the last 36 months are eligible to submit applications for this opportunity. Only one CRP is allowed per project. 
It is important to note that participating in the CRP Program does not limit your access to the other support for awardees, including the Technical and Business (TABA) Assistance Needs Assessment. However, you may not request TABA Funding in a CRP application. 
Current CRP Funding Announcements
For a list of Technical Assistance and Late Stage Research and Development Activities covered within the CRP Program, allowable budgets, and participating NIH Institutes or Centers, please refer to the funding announcements below:
Frequently Asked Questions
FAQs: Phase IIB and Commercialization Readiness Pilot (CRP) Program