SUPPORT FOR SMALL BUSINESSES
Find programs, resources, and support
for your journey.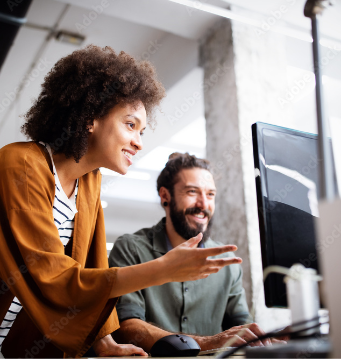 The road to commercialization can often be difficult to navigate and seem uncertain. We have a variety of programs and resources at various stages to help NIH awardees bring their innovations to life. 
Find guidance for every step of product development.