NEWS
Trans- NIH updates from product development and small business programs.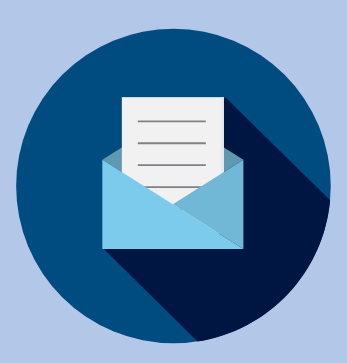 View a list of upcoming events and past event recordings and resources.
September 2022
August 2022
The BioInnovation Institute (BII) and the American Association for the Advancement of Science are hosting a new innovation award "Bringing research to life and science to market."

Winners will have their essays published in Science magazine and will be invited into BII's entrepreneurial ecosystem. In addition, the Grand Prize winner will receive a prize of $25,000 and each runner-up will receive $10,000 at a grand award celebration in Copenhagen, Denmark.

Submit by Tuesday, Nov. 1, 2022.
Contract solicitation, SBIR & STTR grants applications due, Innovation Prize
The Eunice Kennedy Shriver National Institute of Child Health and Human Development (NICHD), the National Institute of Biomedical Imaging and Bioengineering (NIBIB), and the NIH Office of the Director are co-sponsoring this challenge, which is offering up to $8 million in cash prizes to accelerate the development of technologies to improve maternal health outcomes for those who live in areas lacking access to maternity care.

The challenge will prioritize home-based or point-of-care diagnostic devices, wearables, and other remote sensing technologies to extend care and improve health outcomes during the postpartum period.

The challenge will launch on September 1, 2022.