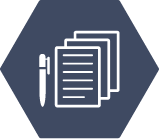 APPLY
Find funding opportunities and programs of interest.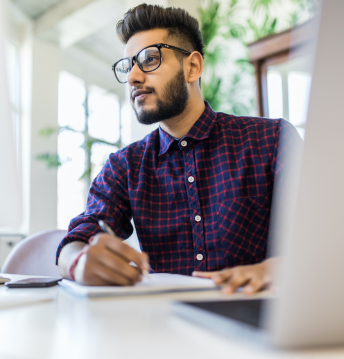 This page will be periodically updated to reflect any available opportunities for funding or support.
NIH Small Business Funding Opportunities and Programs
Explore open funding opportunities.
Gain exposure to investors and corporate partners at showcase events throughout the year, and learn how to perfect your pitch to stand out from the crowd.