NIH Center for Accelerated Innovations (NCAI)
Understand NCAI's program goals, learn about the 3 centers that comprise the program, and which institutes are eligible to participate. 
The NIH Centers for Accelerated Innovations (NCAI) program includes 3 proof-of-concept centers with 28 high-impact research institutes in 7 states. The Program is funded by the National Heart, Lung, and Blood Institute (NHLBI) and supports technologies in the NHLBI mission space.

The NCAI program focuses on bringing basic science discoveries to market by providing:
Entrepreneurial training for innovators on how to bring technologies to market
Feedback from federal and industry experts
Funding to support early-stage product definition studies
Project management support
Proof of Concept Network
Hover over states to see what networks are available. Narrow your view through different network programs.
NIH Centers for Accelerated Innovation (NCAI) - 2013
Learn more about the 3 centers and eligible institutes below:
B-BIC
Boston Biomedical Innovation Center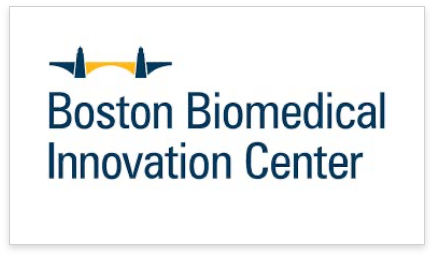 Institutes:
---
NCAI-CC
NCAI Cleveland Clinic

Institutes:
---
UC CAI
University of California CAI

Institutes:
---