ACADEMIC ENTREPRENEURSHIP AND
PRODUCT DEVELOPMENT PROGRAMS
Network of 11 hubs and centers supporting entrepreneurship training and the
translation of academic discoveries into healthcare products.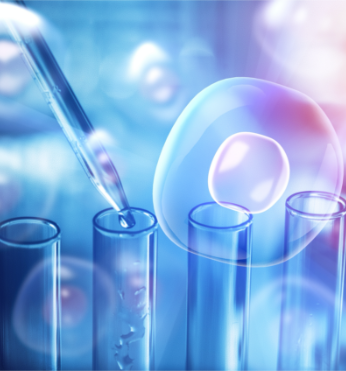 Network Funded Technologies
The Network has supported more than 350 proof of concept projects. Explore the different funded projects.
Learn More
The NIH has created a nationwide network to support academic innovators at early stage of product development to convert academic discoveries into healthcare solutions. This innovative model of public-private partnerships leverages the resources and ecosystems from the federal government, academia, and the private-sector to change the way innovative discoveries with scientific and commercial potential are identified and developed. The NIH provides funding and resources to centers and hubs that then provide entrepreneurial training, expert feedback, funding to support early-stage product definition studies, and project management support for funded projects.
NIH Proof of Concept Network
Hover over states to see what hubs are available in the state. You can also click on each program to see the states and institutes covered and learn more about the program.
How the Program Works:
The infographic provides an overview of the program. You can click on each box to learn more about each aspect of the program.
Program Benefits
See how previous innovators have benefitted from the network.
Breaking down a big goal into manageable tasks can be difficult. NIH provides support from industry veterans to help make your mission a reality.
What is customer discovery? How can it help you apply your discovery to an unmet medical need? Successful innovators describe how NIH helped them.
Applying your research knowledge to help patients can feel like an insurmountable task. The NIH provides people and support to help you think like an entrepreneur to improve patient care and enhance health.