SEED STAFF
Our mission is to accelerate the conversion of
scientific discoveries into healthcare solutions.
SEED Federal Employees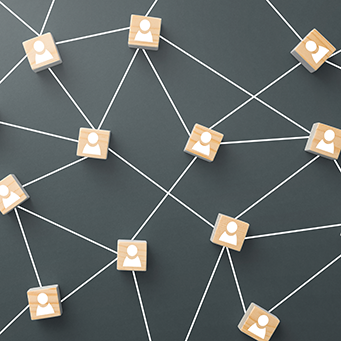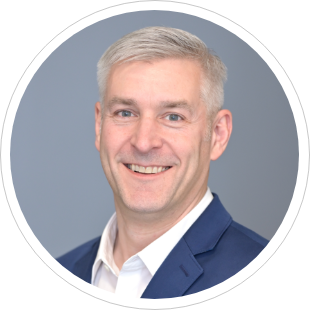 Matt McMahon leads the SEED Office in helping to transform cutting-edge technologies into products that improve health and save lives. He previously served as the first director of the National Heart, Lung, and Blood Institute's Office of Translational Alliances and Coordination, and he created and led the National Eye Institute's Office of Translational Research. His previous experience also includes service as the principal scientist for the bionic eye company Second Sight Medical Products and as a staff member on both the United States Senate and House of Representatives committees responsible for science, technology, and innovation policy.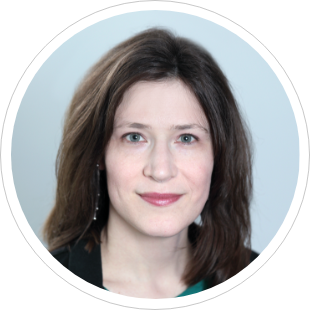 Director, NIH Small Business Program
Stephanie Fertig has more than twenty years of experience in translational research and has led the creation and implementation of multiple programs focused on small businesses and product development at NIH.  She currently oversees the Health and Human Services Small Business Innovation Research (SBIR) and Small Business Technology Transfer (STTR) programs and is co-chair of the Entrepreneurial Workforce Diversity Working Group.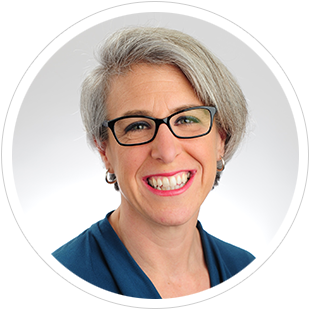 Kate Fritz facilitates the execution of SEED's strategic initiatives, engages with key stakeholders to promote trans-NIH entrepreneurial activities, and works to optimize SEED resources and workflow. She has supported U.S. small businesses across multiple industries for nearly two decades.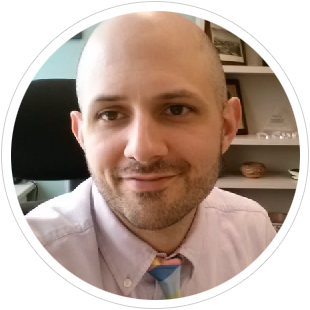 Pablo Gersten has worked at NIH since August 2000. He supported the National Heart, Lung, and Blood Institute in various roles for 16 years before joining the NIH Office of Extramural Research in October 2016. His technical background is in network administration, but he has worked in project management, business analysis, and strategic business management since 2007. Pablo joined SEED in August 2021 as a Senior Project Manager for TABA Consulting Services.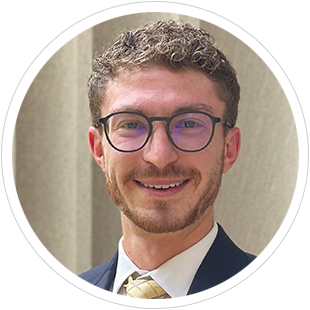 AAAS Science & Technology Policy Fellow
Max Olender is a AAAS Science & Technology Policy Fellow. He brings a background in biomedical and mechanical engineering informed by experience in translational biomedical research and work in both small business and large medical device companies. He most recently served as a staff member in the United States Senate with a policy portfolio encompassing health innovation, regulation, and public health.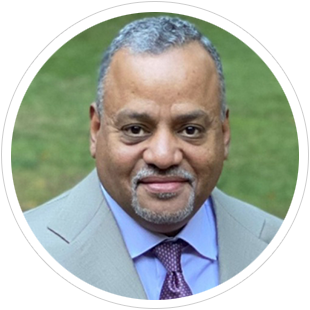 Senior Advisor, Entrepreneurial Development
Eric Padmore is SEED's Senior Advisor, Entrepreneurial Development. He serves as Program Director for I-Corps at NIH and is co-chair of the Entrepreneurial Workforce Diversity Working Group, which devises and implements strategies to expand participation by underrepresented groups in the NIH Small Business Programs.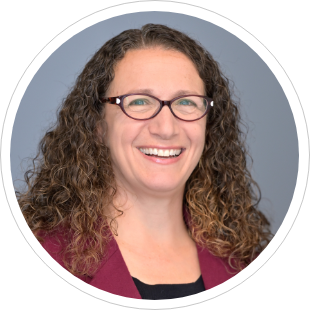 Innovator Support Team Lead & Senior Regulatory Specialist
Chris Sasiela has over fifteen years of experience providing support and consultation to academic innovators and small businesses engaged in therapeutic, device, and diagnostic development programs. She coordinates the activities of a team of seasoned professionals with expertise in all areas of product and business development, including fundraising, partnerships, reimbursement, and regulatory affairs.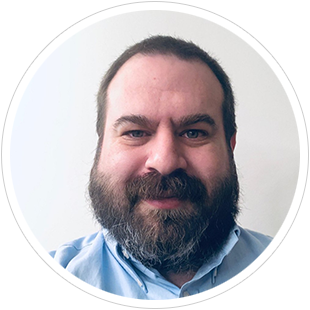 Small Business Policy Manager
Adam Sorkin has over a decade of experience championing small business research and development. He previously supported Small Business Programs and intramural technology transfer activities at the National Institute of Allergy and Infectious Diseases. Prior to joining NIH, Adam led R&D, strategy, and fundraising efforts of start-ups developing novel regenerative medicine and anti-infective applications.
SEED Contract Support
Entrepreneurs in Residence
Steve Flaim
Luis Gutierrez
John Hsu
Claire Leurent
Ethel Rubin
John Sullivan
Steve Wolpe
Anna Zornosa-Heyman
Product Development Support
Ben Berman – Regulatory (Medical Device)
Amber Fee – Coding
Franziska Moeckel – Regulatory & Reimbursement
David Nahmias – Regulatory (Digital)
Iris Sherman – Regulatory & Reimbursement
Mike Washabaugh – Drug Development
Sharon Yeske – Reimbursement (Drugs) 
Analysis
Arthur Bray-Simons
Ayanna Flegler
Olivia Meyer
Nkechi Nworkie
Bill Pierce
Abhilash Reddy
Janelle Rowell
Julia Tisch
Kay Upham
Communications & Outreach
Laura Bonilla
Dasha Jennings
Vicki VanArsdale
Project Management
Taylor Bethea
Camarin King
Todd Rubinstein