SEED STAFF
Our mission is to accelerate the conversion of
scientific discoveries into healthcare solutions.
SEED Leadership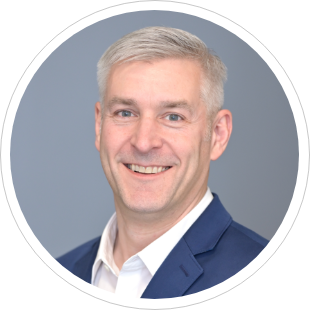 Matt McMahon leads the SEED Office in helping to transform cutting-edge technologies into products that improve health and save lives. He previously served as the first director of the National Heart, Lung, and Blood Institute's Office of Translational Alliances and Coordination, and he created and led the National Eye Institute's Office of Translational Research. His previous experience also includes service as the principal scientist for the bionic eye company Second Sight Medical Products and as a staff member on both the United States Senate and House of Representatives committees responsible for science, technology, and innovation policy.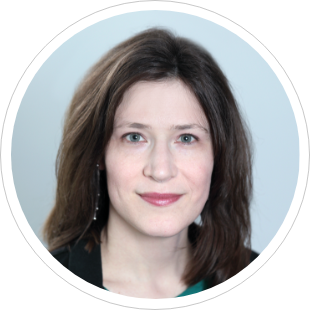 HHS Small Business Program Lead
Over 15 years at NIH, Stephanie Fertig has led the development and implementation of multiple programs focused on small businesses and translational research.  She currently oversees the Health and Human Services (HHS) Small Business Innovation Research (SBIR) and Small Business Technology Transfer (STTR) programs, which includes the NIH SBIR & STTR programs. 
stephanie.fertig@nih.gov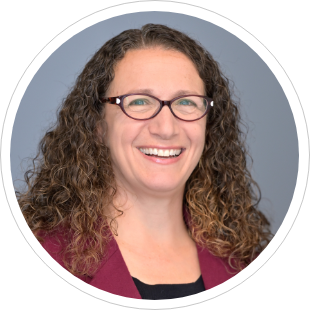 Innovator Support Team Lead & Senior Regulatory Specialist
Chris Sasiela has over a decade of experience providing support and consultation to academic innovators and small businesses engaged in therapeutic, device, and diagnostic development programs. She coordinates the activities of a team of seasoned professionals with experience in product and business strategy, business development, fundraising, partnerships, reimbursement, and regulatory affairs. 
chris.sasiela@nih.gov
SEED Staff
Academic Innovation Team
Steve Wolpe* – Entrepreneur in Residence
Arthur Bray-Simons* –  Academic Innovation Support Staff
HHS Small Business Team
Stephanie Fertig – HHS Small Business Team Lead
Camarin King* –  Project Manager
Innovator Support Team
Chris Sasiela – Innovator Support Team Lead & Senior Regulatory Specialist
Ben Berman* – Medical Device Regulatory Specialist
Ethel Rubin* – Entrepreneur in Residence
Franziska Moeckel* – Regulatory & Reimbursement Specialist 
Janelle Rowell* – Project Manager 
John Sullivan* – Entrepreneur in Residence
Kuldeep Neote* – Entrepreneur in Residence
Loleta Robinson* – Entrepreneur in Residence
Shyam Rele* – CMC & Regulatory Specialist 
Todd Rubinstein* – Project Manager 
SEED Operations & Communications
Kate Fritz – Operations Manager
Pablo Gersten – Senior Project Manager
Vicki VanArsdale* – Communications Specialist 
Theresa Whelan* – Project Coordinator
* Contract Staff