NEWS
Trans- NIH updates from product development and small business programs.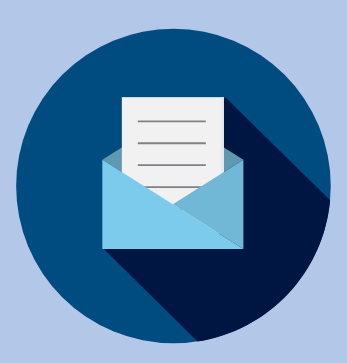 View a list of upcoming events and past event recordings and resources.
April 2023
The NIH Applicant Assistance Program (AAP) is designed to assist small businesses that have never received NIH SBIR/STTR funding in preparing and submitting an application. Learn about the AAP and attend an upcoming informational webinar.
Experiencing systems issues when applying for SBIR/STTR grants? Follow these guidelines.
March 2023