NEWS
Trans- NIH updates from product development and small business programs.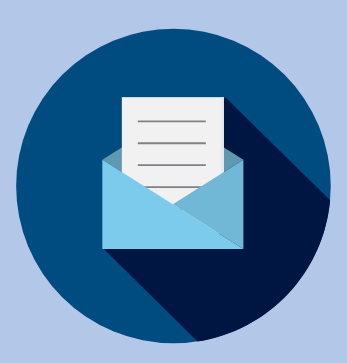 View a list of upcoming events and past event recordings and resources.
July 2022
The National Institute on Drug Abuse (NIDA), one of the components of the National Institutes of Health (NIH), is announcing the "Product Prototypes to Combat Drug Craving" Challenge. The Challenge goal is to solicit working prototypes of multifaceted products that will help with drug craving in people who experience substance use problems or with substance use disorder (SUD). Ideally, these multifaceted product prototypes would combine several different tools or features to address drug craving, providing long-term, on-demand, and personalized comprehensive assistance that can ultimately reduce the likelihood of return to use (also known as recurrence). NIDA expects that the Challenge will inspire many different product prototypes to help people address their drug cravings and prevent recurrence of drug use.

The Challenge will offer up to two awards: up to $50,000 for first place and up to $35,000 for second place entries, as well as up to three honorable mention awards of up to $5,000 each. The Challenge total purse is up to $100,000.

Submissions are accepted until 8/31/22 at 6:00 p.m. ET.
The National Institute of Mental Health (NIMH) supports a wide range of compelling science through its Small Business Innovation Research (SBIR) program. With these funds, NIMH supports research aimed at everything from novel clinical approaches to exciting new technologies and engaging educational tools. One area of NIMH-supported science that has become particularly interesting is biomarker development. Read the NIMH Director's message to learn more.
June 2022